A List of Awesome CS Ph.D. Application Advice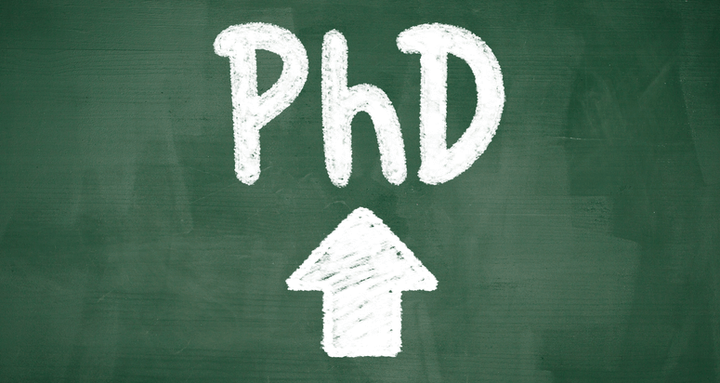 This page is also maintained on this GitHub repo.
This curated list of awesome advice for computer science PhD applicants consists of blogs found on the internet, with a slightly biased emphasis on the AI/ML and NLP area. These articles greatly helped me when I was applying to Ph.D., I hope they can also help you.
Application season can be stressful, but always remember to smile :-) - you are already awesome to have the courage to take this hard path!
General Advice
Statement of Purposes advice